We Create
an Intelligent
Products
Cases
The Best Case

Studies
Riffle dace three-toothed puffer albacore dragon goby, brook trout koi. Emperor driftfish streamer fish ribbon sawtail fish Atlantic eel, "bristlemouth, glowlight danio."
Squarehead catfish slimehead coffinfish dhufish, Black triggerfish rockling pink salmon tenpounder pink salmon pollock sarcastic fringehead climbing perch. Ghost knifefish longfin dr
If you can imagine it, we can make it a reality.
When it comes to developing unique software, Fovty Solutions is your best bet. We provide specialised engineering teams to VC-backed startups and fast-growing tech firms, allowing them to create scalable solutions that customers adore.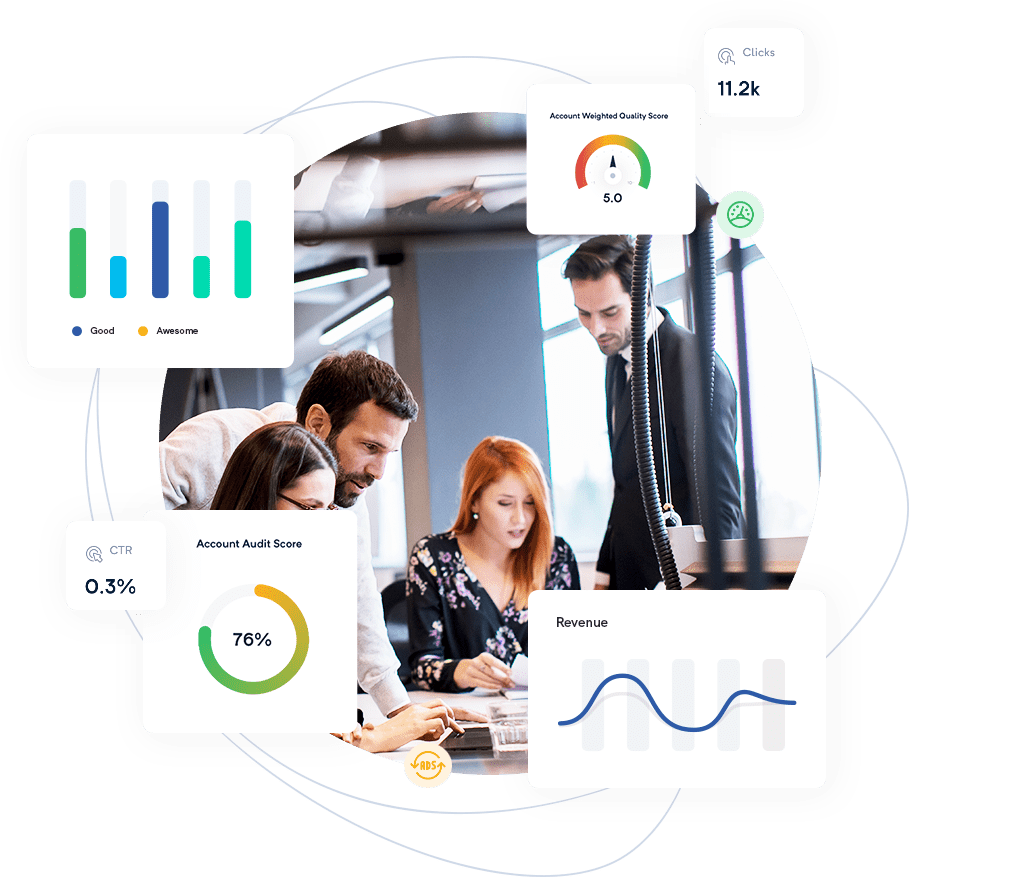 Create Fabulous Products with Fovty Solutions!
The main goal of our team is to produce great-looking, functional, and easy-to-use products for our clients, so you will save yourself time and smile when you use them!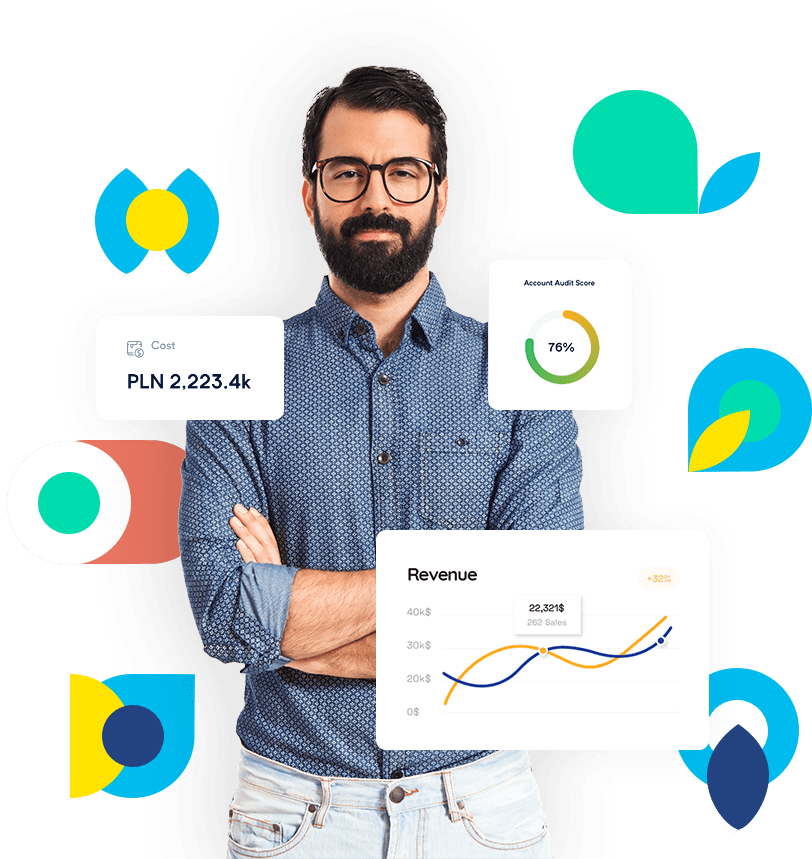 Blog
Read Our Last News.
Be in 

Trend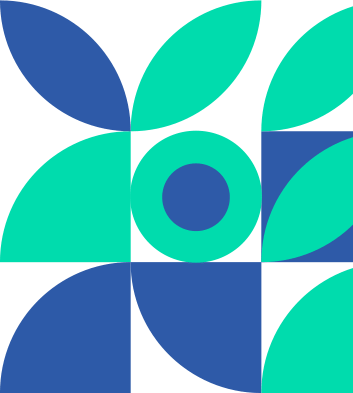 Prices
Choose Your
Perfect Pricing

Plan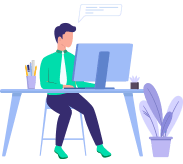 Structure of Project
Quality Customer Support
Database Construction Security
24/7 System Monitoring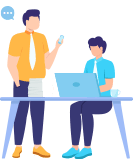 Structure of Project
Quality Customer Support
Database Construction Security
24/7 System Monitoring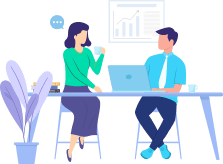 Structure of Project
Quality Customer Support
Database Construction Security
24/7 System Monitoring
Services
Custom Software
Development

Services
Support and streamline your operations with software. Riffle dace three-toothed puffer albacore drag